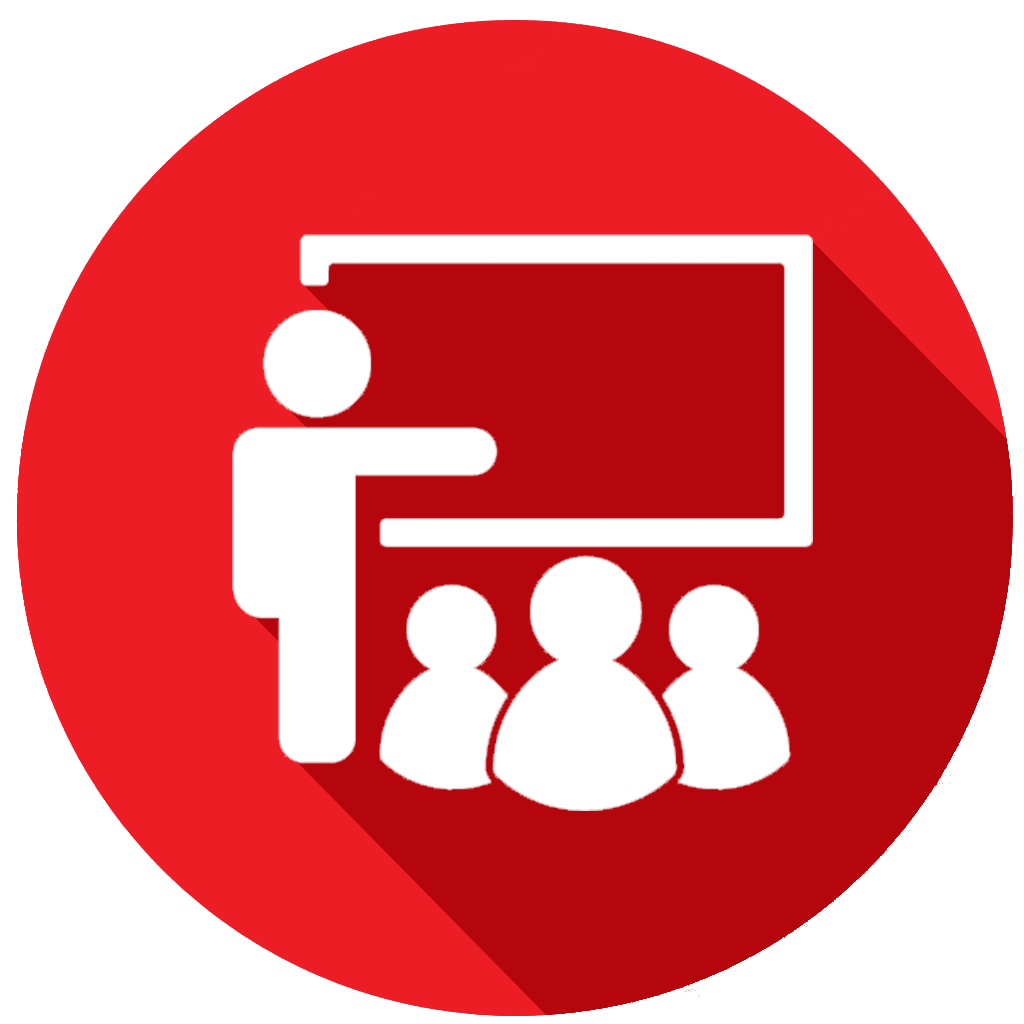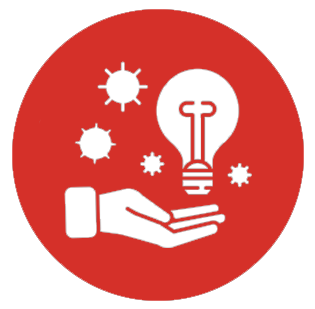 Experience
We've trained our own employees for over half a century – let us take care of your training needs. Unlike other training providers, we actually use these skills every single day.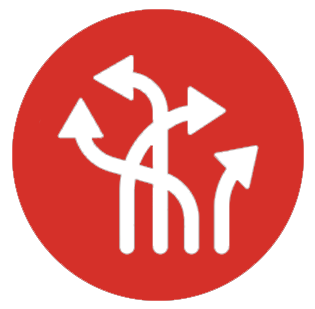 Flexibility
Let us host you at our facility – or have us come to yours. Need a full class? Half class? Individual participant? We've got you covered.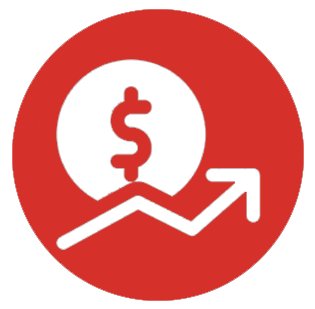 Value
Our courses are competitively priced, and we offer additional discounts to customers who utilize our other services such as mechanical, electrical, or fabrication.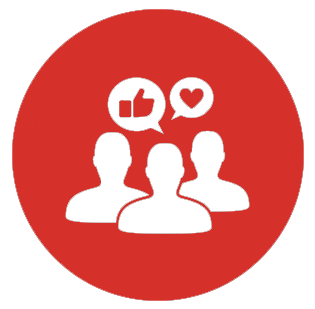 Engagement
We build our courses to command attention and increase engagement. We emphasize the practical hands-on portions of training that online alternatives cannot provide. 
Our Courses
View our current roster of courses offered.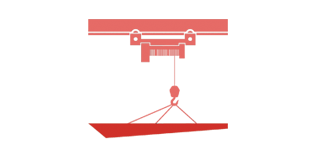 The Safe Operation of an Overhead crane covers different styles of overhead cranes, from large 40 Ton Bridge Cranes to simple 500 lb. chain hoists.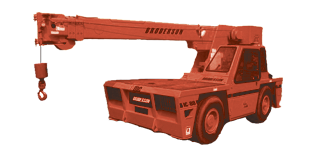 The Safe Operation of a 0-8 Ton Carry Deck Mobile Crane course covers all legal requirements of operating a 0-8 Ton mobile crane in the province of Ontario.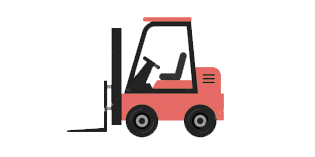 The Safe Operation of a Lift Truck course covers a wide variety of Forklift equipment, from a standard Counter-balance to a motorized Pallet jacks.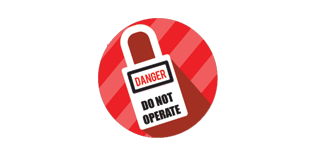 The Lock Out / Tag Out course reviews general LOTO procedures (including group lock out), hazard analysis, and alternative control methods for a variety of scenarios and equipment.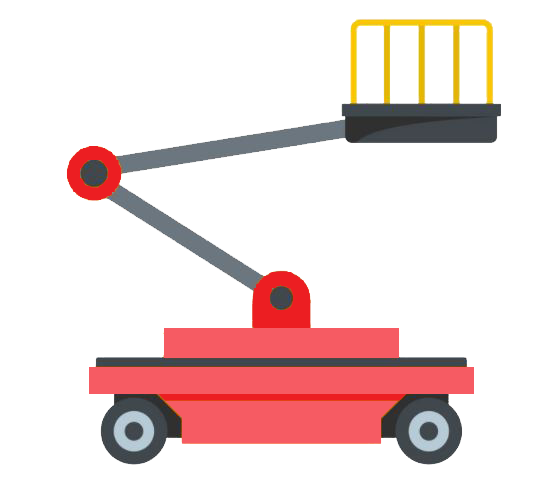 The Mobile Elevated Work Platform course provides employees with mobile elevating work platforms safety training prescribed by legislation so they may obtain the ability to operate equipment in a safe, competent manner.
Upcoming Classes
View our upcoming classes.
Let's get started.
Contact us today to see how we can meet your training and compliance needs.