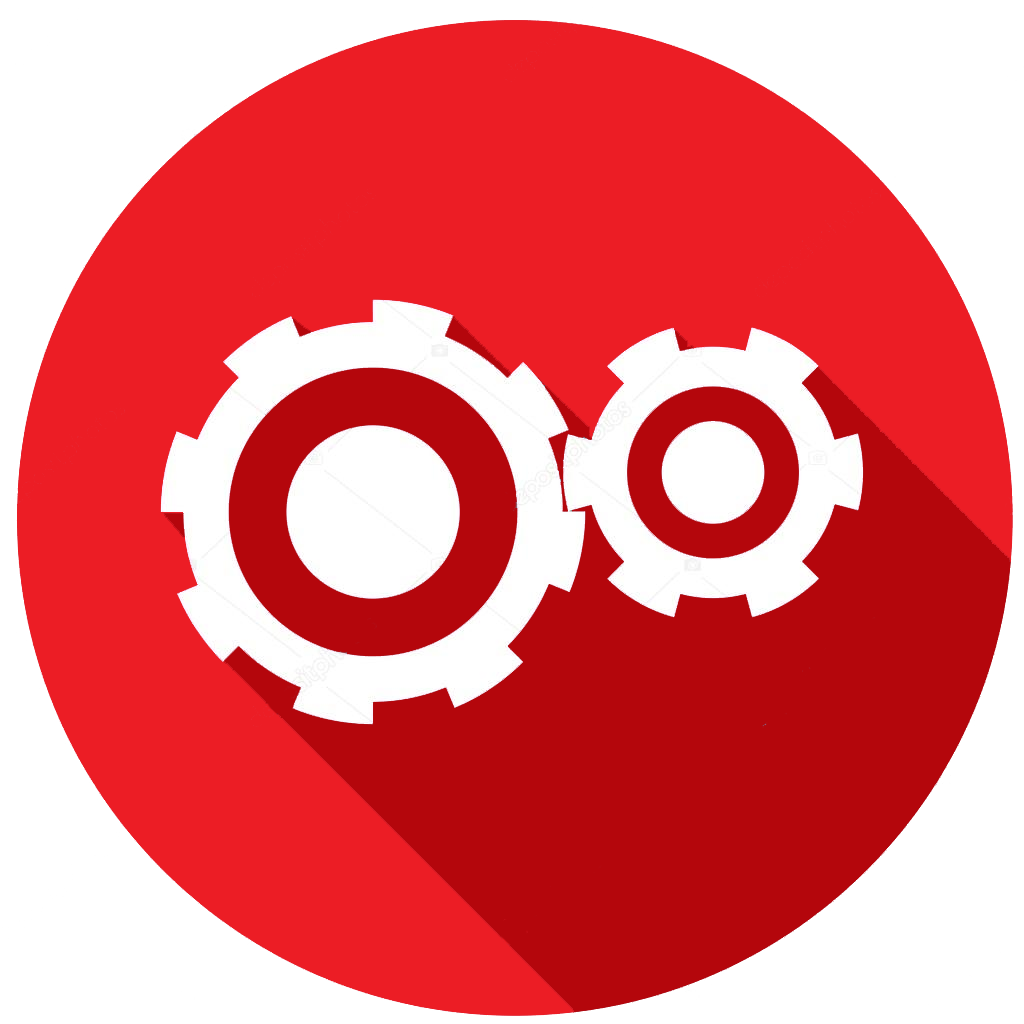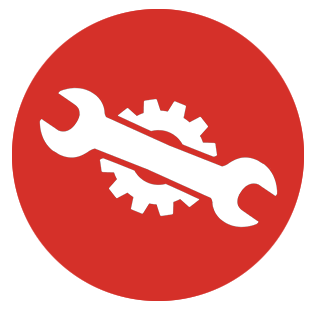 Equipment Installation
Whether it's a new installation, or a relocate, Rassaun has you covered. Our mechanical team can get you up and running – in less time, and for less money.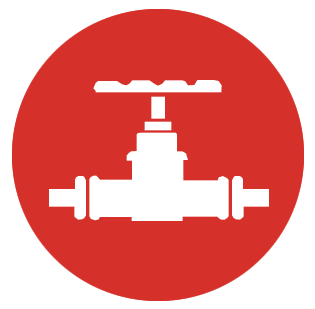 Process Piping
Our team has decades of experience designing, installing, and commissioning process piping for many different industries.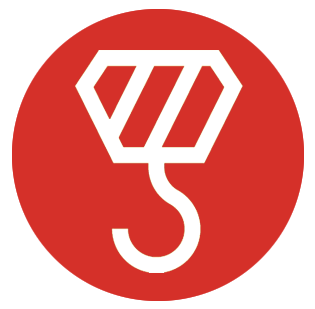 Heavy Rigging
Moving heavy objects is our specialty. We can plan & design an entire lift operation for nearly any piece of equipment, in nearly any location.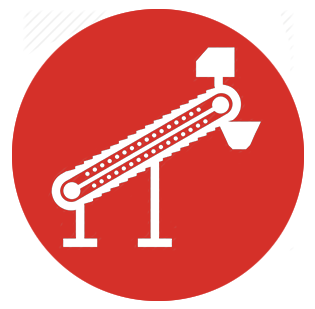 Crushers, Conveyors, & Buckets
Rassaun has years of experience building, installing, and repairing many types of bulk material handling & processing systems.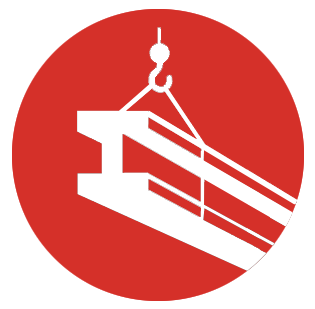 Structural Steel
Need a new structural steel platform? A staircase? Let us exceed your expectations on quality and service.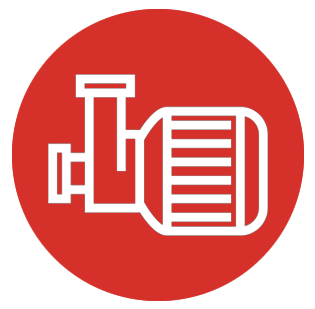 Pumps, Compressors, & Boilers
Our team of experts will work together with your facility staff to create turnkey installations.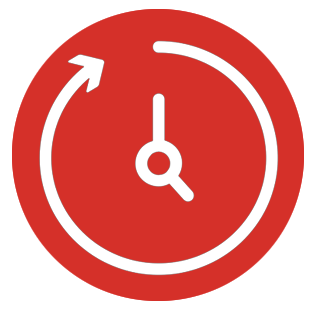 Plant Shutdowns
Shutdowns are our specialty. Our customers have trusted us for decades to deliver reliable, expedient, and quality service to get them back up and running.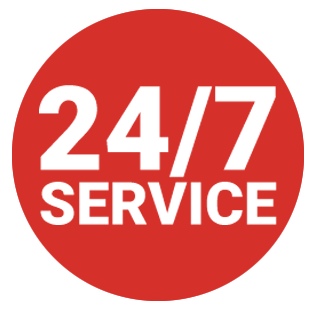 24/7 Maintenance Support
You call, we come. Rassaun provides 24/7 emergency repair service to all of our customers. Give us a call in your moment of need, and we'll make it go away. 
Let's get started.
The beginning of your next capital project or the solution to your maintenance headaches is just a click away.