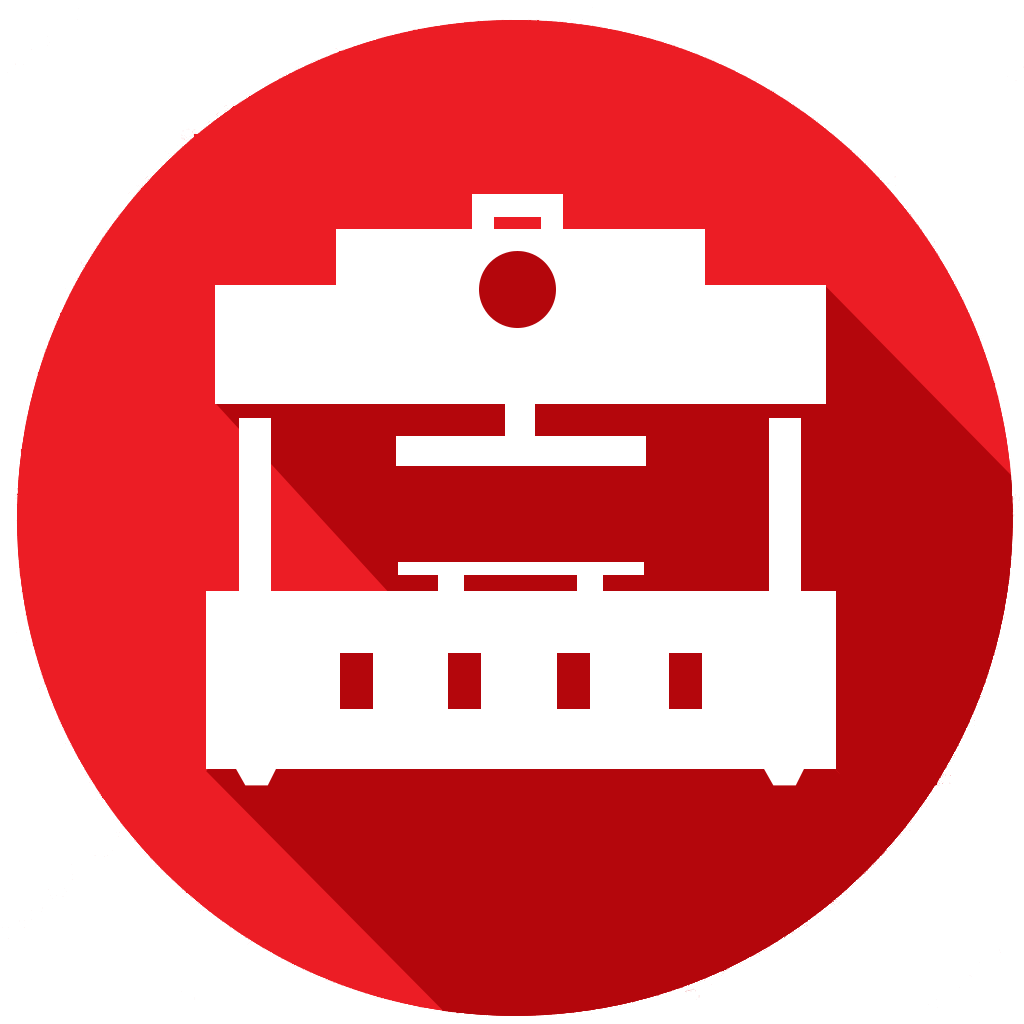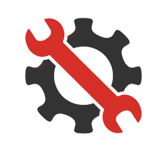 Maintenance & Installation
Our experienced technicians can perform repairs, upgrades, maintenance, and new installations.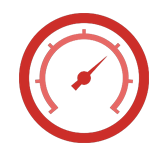 Benchmarking
Let us analyze press performance and condition. This facilitates the creation of maintenance schedules, procedures, parts lists, & custom training packages.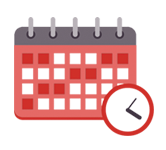 Scheduling
Get a detailed preventative maintenance forecast schedule, allowing for superior downtime management & predictability in expenditures.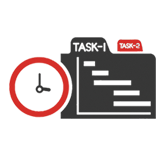 Management
Our team can provide support, organization, and logistical management of major or minor breakdown events.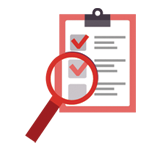 Procedures
Custom developed maintenance procedures that can be utilized by your in house staff.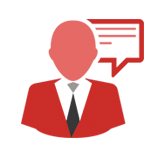 Consulting
Improve press output, gain insights, and maximize efficiency. Let us recommend measures that save you money.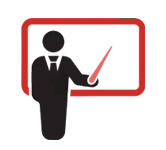 Training
Customized on-site training for your maintenance staff with branded learning material & video presentations.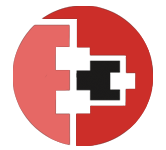 Controls
Full Automation & PLC Programming support.
Let's get started.
The beginning of your next capital project or the solution to your maintenance headaches is just a click away.