Meet our Division Managers.
Building relationships, creating solutions.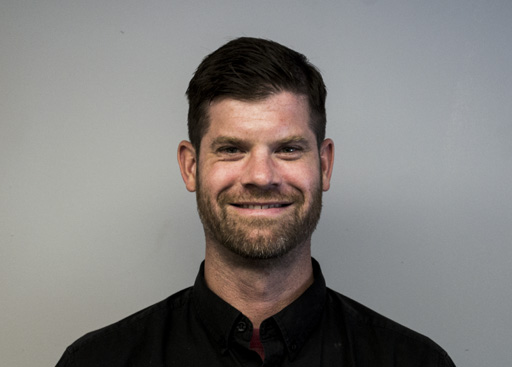 Jake Kolomaya
General Manager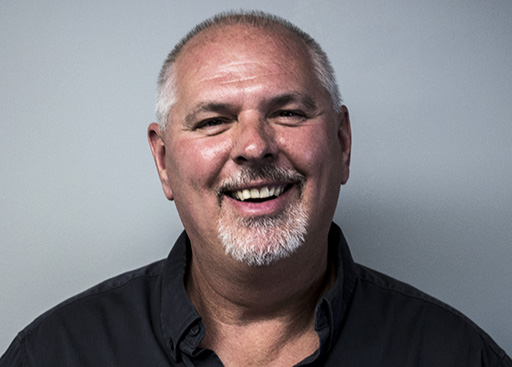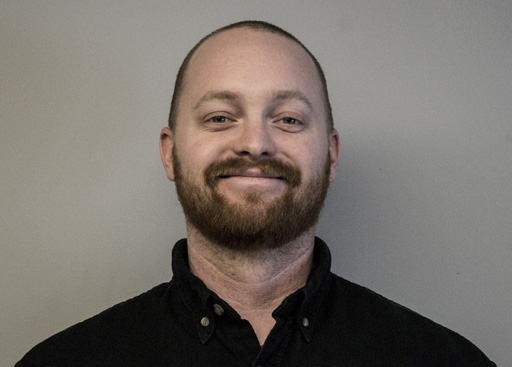 Eric Wilson
Electrical Division Manager
Meet our Team.
Innovative approaches, precision execution.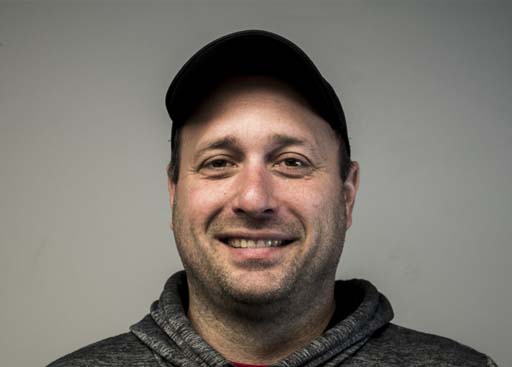 Jamie Arsenault
Mechanical Superintendent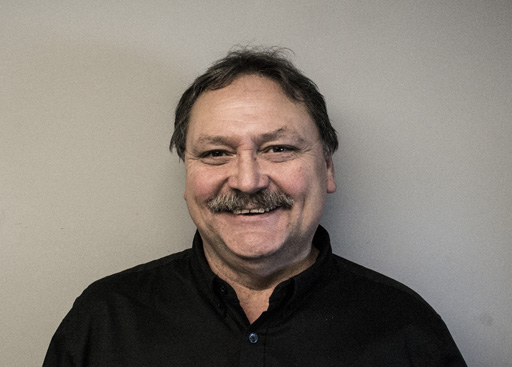 Brian Hammond
Mechanical Superintendent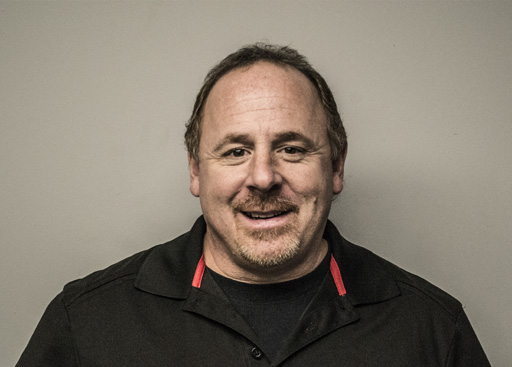 Glen Campbell
Mechanical Superintendent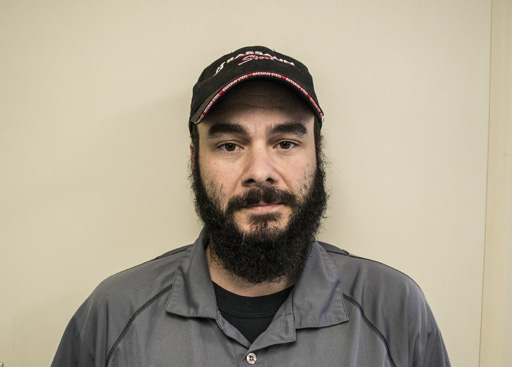 Ryan Depoorter
Engineering Lead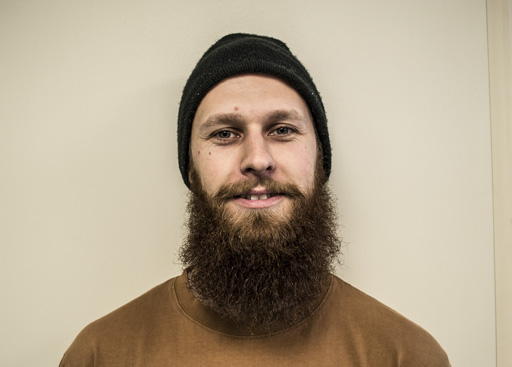 Jake Ferrier
Shop Superintendent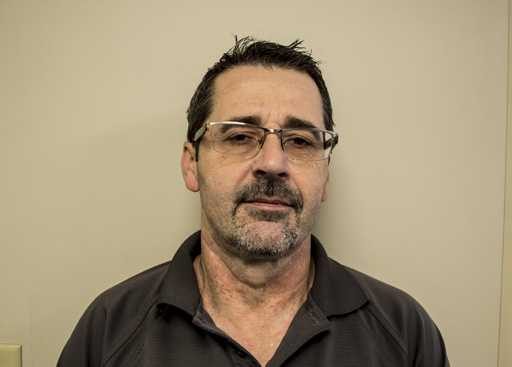 Tim Yardley
Lead Technical Estimator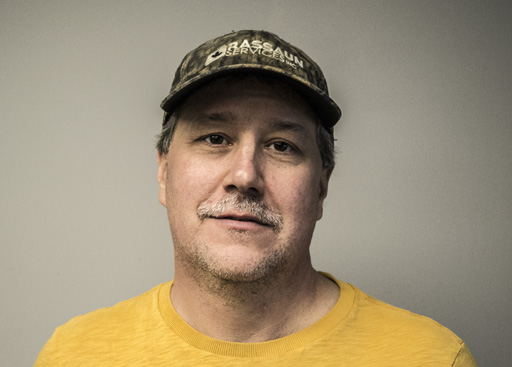 Mike Butler
Mechanical Superintendent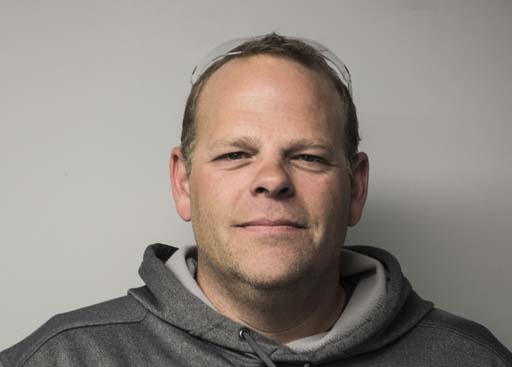 Jay Bishop
Mechanical Superintendent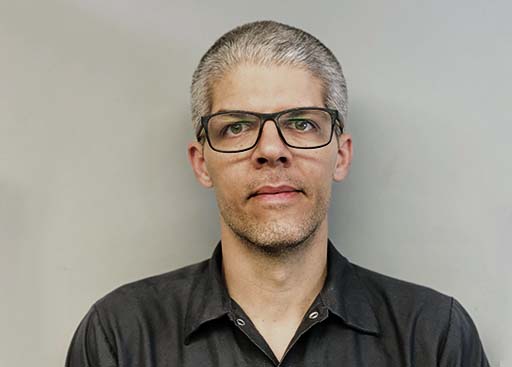 Michael Rogers
Electrical Superintendent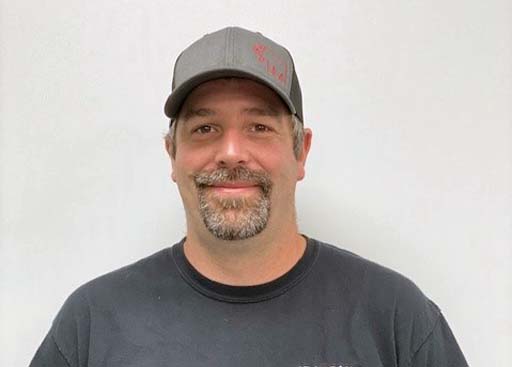 Phil Wiersma
Mechanical Superintendent
Our Customer Service Promise.
Innovative approaches, precision execution.

Timely Support
We come when you call. 24/7/365. Rassaun will mobilize all our available resources to get you back and running.

Innovative Ideas
We love to learn your facility inside and out. Our staff doesn't just know our way around the plant, we understand the process, allowing us to offer better solutions.

Advanced Technology
The backbone of our field technology is our mobile app for iOS, Android, and Windows. All of our documents will be timely, neat, and never lost.

Clear Communication
We call it how we see it. The foundation of a great business relationship is open and honest communication.
Let's get started.
The beginning of your next capital project or the solution to your maintenance headaches is just a click away.