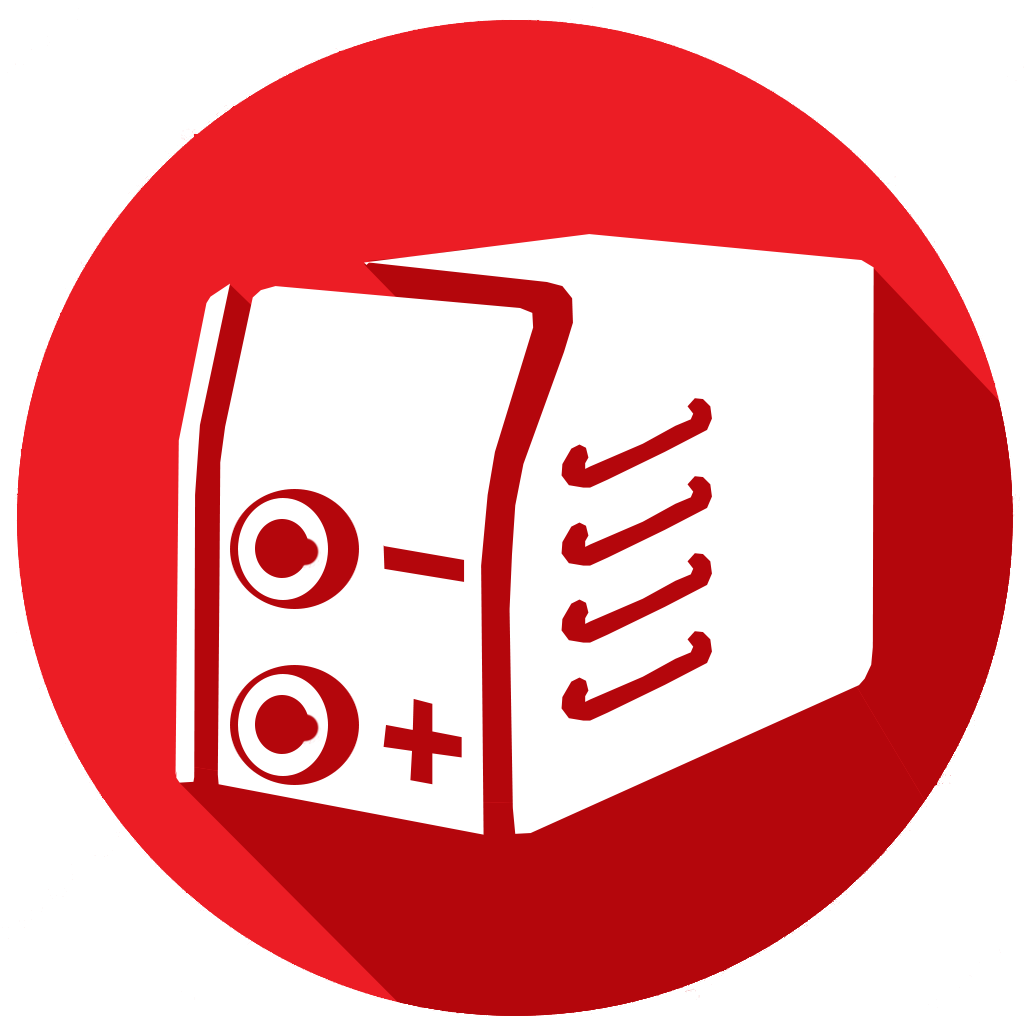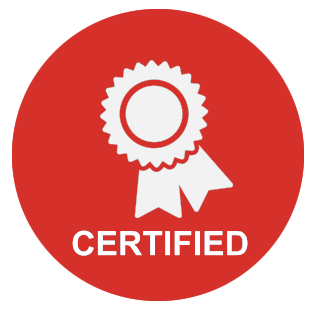 Mild, Stainless, or Aluminum
As a CWB 47.1 and 47.2 certified firm, Rassaun Services can provide quality fabrications in whatever material you choose.
Heavy Metal Weldments
We've built incredibly large weldments for a vast array of clients that have stood the test of time.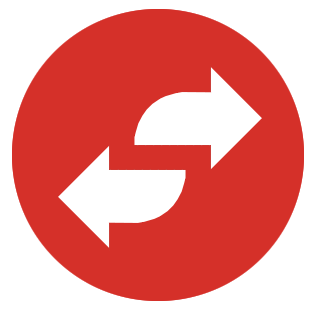 Reverse Engineering
Have an old worn out component that needs replacing? We can fabricate a brand new replacement part, and even supply engineering drawings.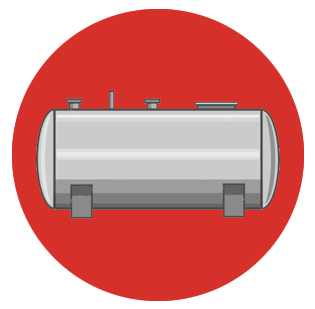 Hoppers, Tanks, & Ducts
Rassaun has built thousands of hoppers, tanks, and ducts accross Southern Ontario.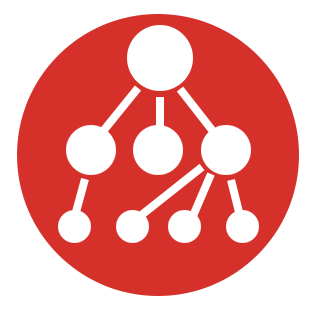 Complex Assemblies
Whether you need something simple, or a water cooled furnace ring assembly, Rassaun can handle any project with confidence.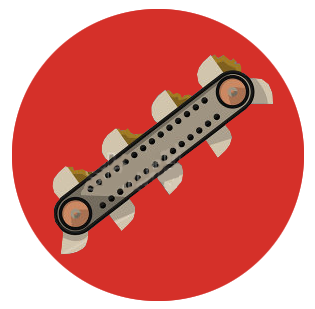 Buckets, Wear Plates, & Bases
We've built custom solutions for some of the largest companies in Canada. Find out what we can do for you.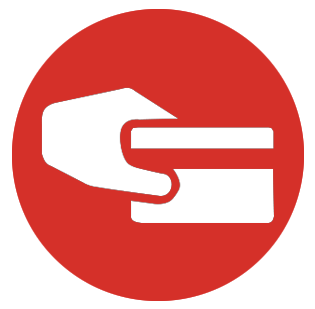 Semi-Fabrication
The Complete Package – Shearing, Forming Operations, Punching, Pipe Bending, Drilling, & Bevelling.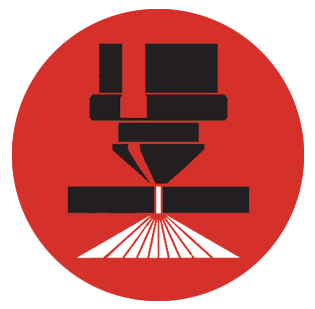 Plasma Cutting
Our plasma machine will cut even the most complex profiles with precision accuracy.
Let's get started.
The beginning of your next capital project or the solution to your maintenance headaches is just a click away.