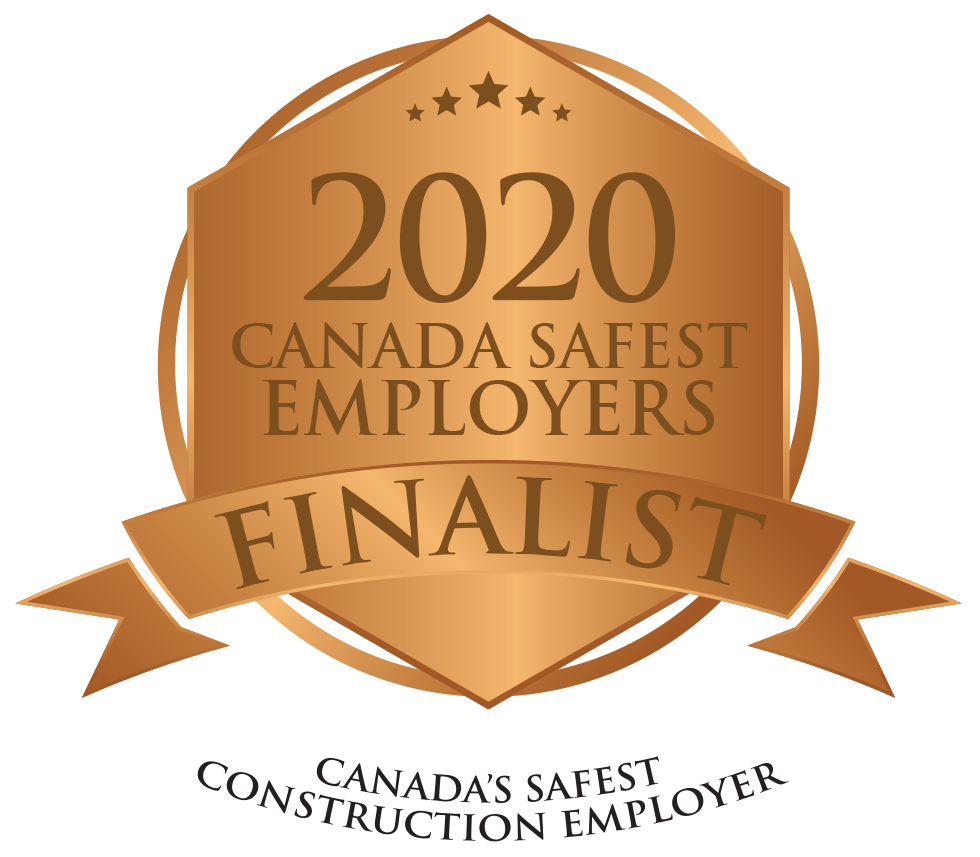 One of Canada's Safest Employers
Being selected as one of Canada's safest employers doesn't just happen, it takes dedication from every level of an organization. Our focus is on building a lasting and continuously improving culture that strives to provide the safest possible working environment for our employees and customers alike.
Engaged Workforce
Paycheques can't buy passion. Our team members are in the game for the sake of the game, they truly believe in what they show up every day to do.
Innovative Technology
Our mobile field app allows our employees efficient access to resources, paperwork, and equipment management. Our platform also allows us to dive deep into analytics to reveal trends that make our operation more efficient – saving you money.
Safety
By approaching health & safety from both the top down, and the bottom up, we are able to consistantly drive innovation, identify problems, and engineer solutions that make a real difference for our front line crew.
Quality
We do it right. Every bolt, every weld, and every project is completed with unwavering quality, and exacting specifications.
Knowledge
Our maintenance crews strive to learn your facility and processes with a genuine curiousity born out of our desire to provide top notch service.
"Your people have become an intrinsic part of our environment, and their committment to provide excellent service, as well as the quality of the workmanship is second to none."
"I would like to take this opportunity to thank you and your wonderful people for your spotless performance and safety record during our annual turnaround. It is well known by us that in the last years our cooperation has continually grown, and we are looking forwarding to maintaining this trend in the years to come."
"It pleases all of us here when a contractor not only performs well and gets the job done, but does it safely. Rassaun always acts in a responsible and professional manner. They care about the job they are doing for us."

Relentlessly Reliable
You don't make it 50 years in this business without showing up and delivering for the client. Every. Single. Time.
Building Relationships
At Rassaun, we focus on creating a customer, not a sale. A solid, trusting relationship with our customers is the foundation this company was built on.
Finding Solutions
Whether we are bidding on your package, designing your next project, or are on-site building it, our crews are constantly looking for ways to make your facility run smoother.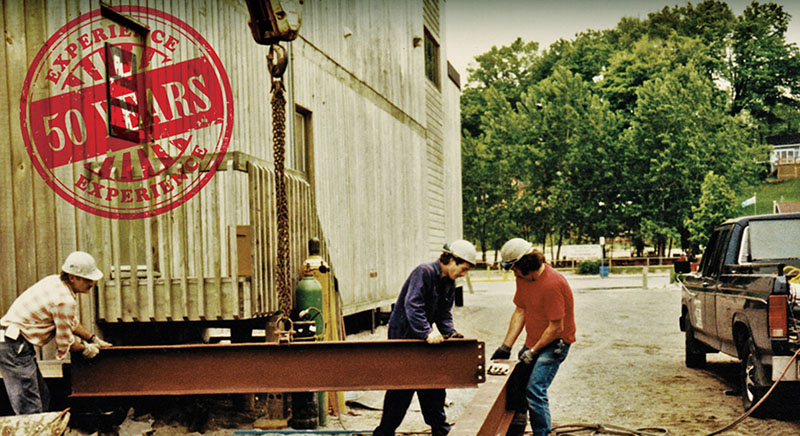 Proving it for 50 Years
Half a century of quality, commitment, and innovation.
Built on Family Values
Not only are our employees family – so are our customers.
A Trusted Vendor
We know that having vendors you can trust is essential to operating your facility. We're in it for the long haul, and we'd love to prove that to you.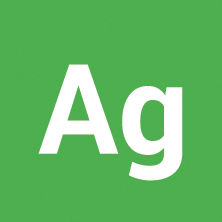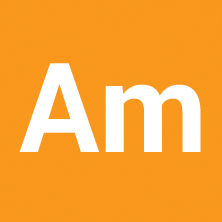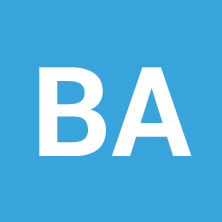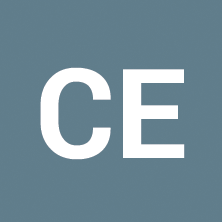 Construction & Engineering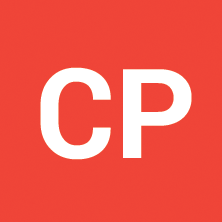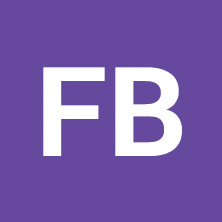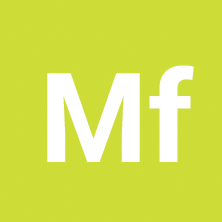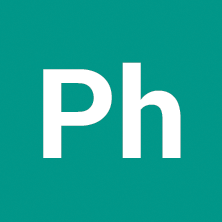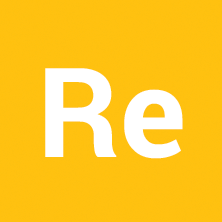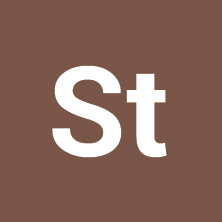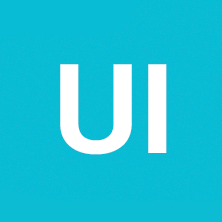 Utilities & Infrastructure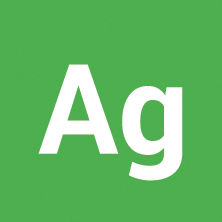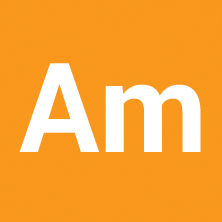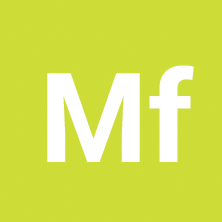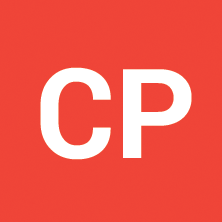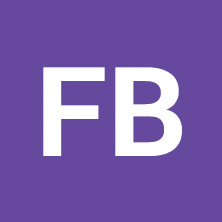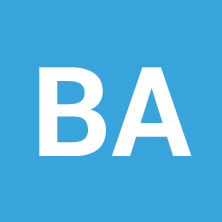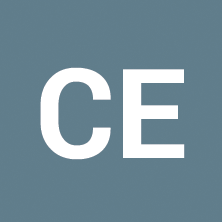 Construction & Engineering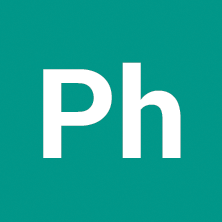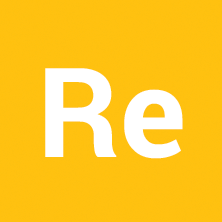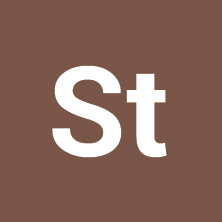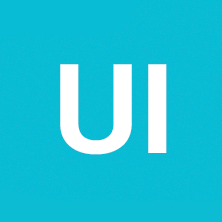 Utilities & Infrastructure
"At every stage of the project, Rassaun Services Inc., met their target dates and continually demonstrated pride in workmanship. This pride is passed from Rassaun's foreman to their employees because of their desire to provide the best possible service. They have demonstrated excellent leadership and outstanding organizational ability. They go the extra mile."
"Rassaun went above and beyond to get us the resources we needed to not only get started on the gear tear down but also to shift resources and help with other major shutdown work. When we found we'd broken our 20 ton trunnion brass bushing on a Friday afternoon, once again Rassaun mobilized to have a spare built and ready to go 24 hours later."
"We have had nothing but compliments from all who have seen the installation. Especially impressed, have been our companies' personnel from outside the plant. The quality of work was top notch and your efficiency was excellent."
Let's get started.
The beginning of your next capital project or the solution to your maintenance headaches is just a click away.